Edra Collection
Softness and a harmony of colours, a subtle and sophisticated complement to any decorative proposal.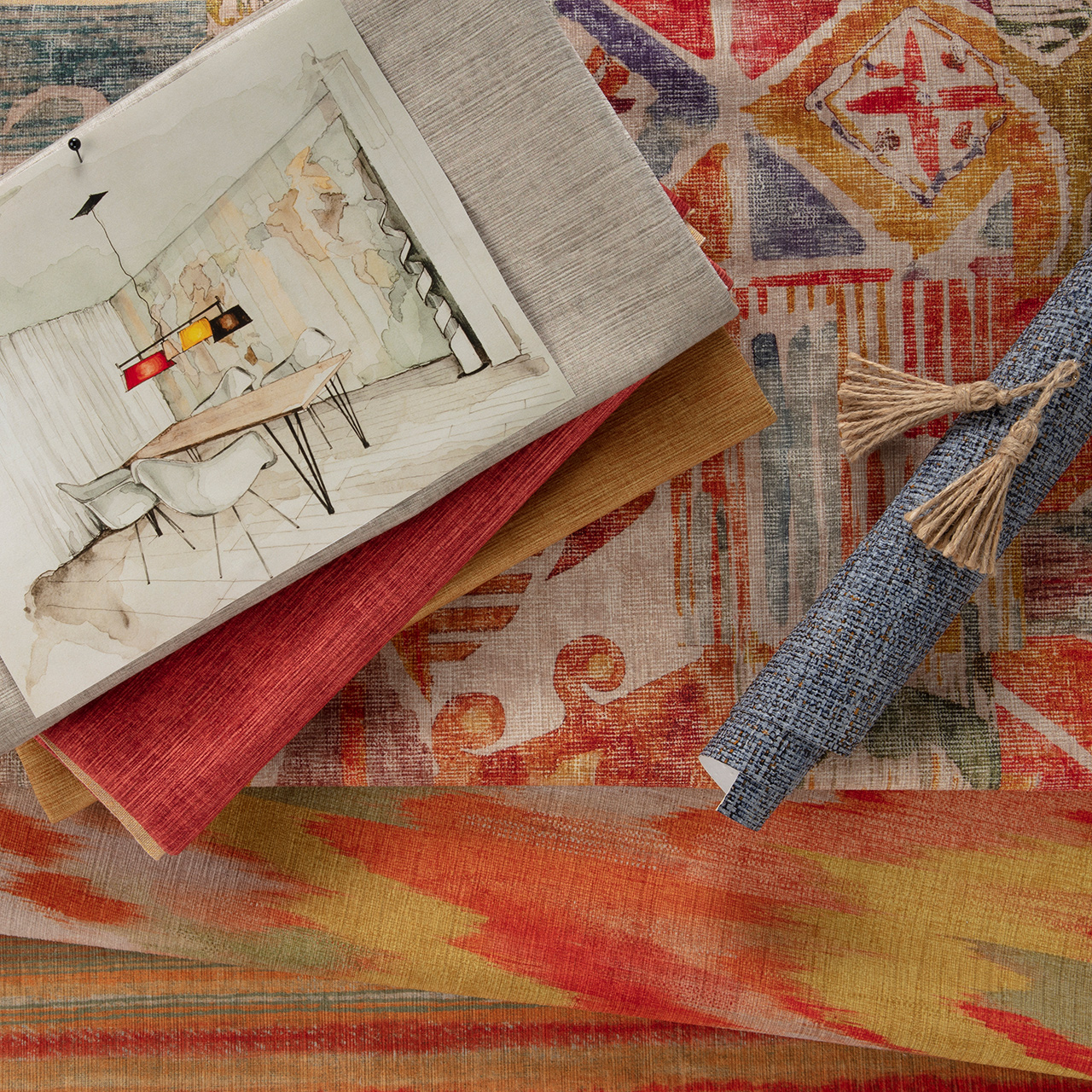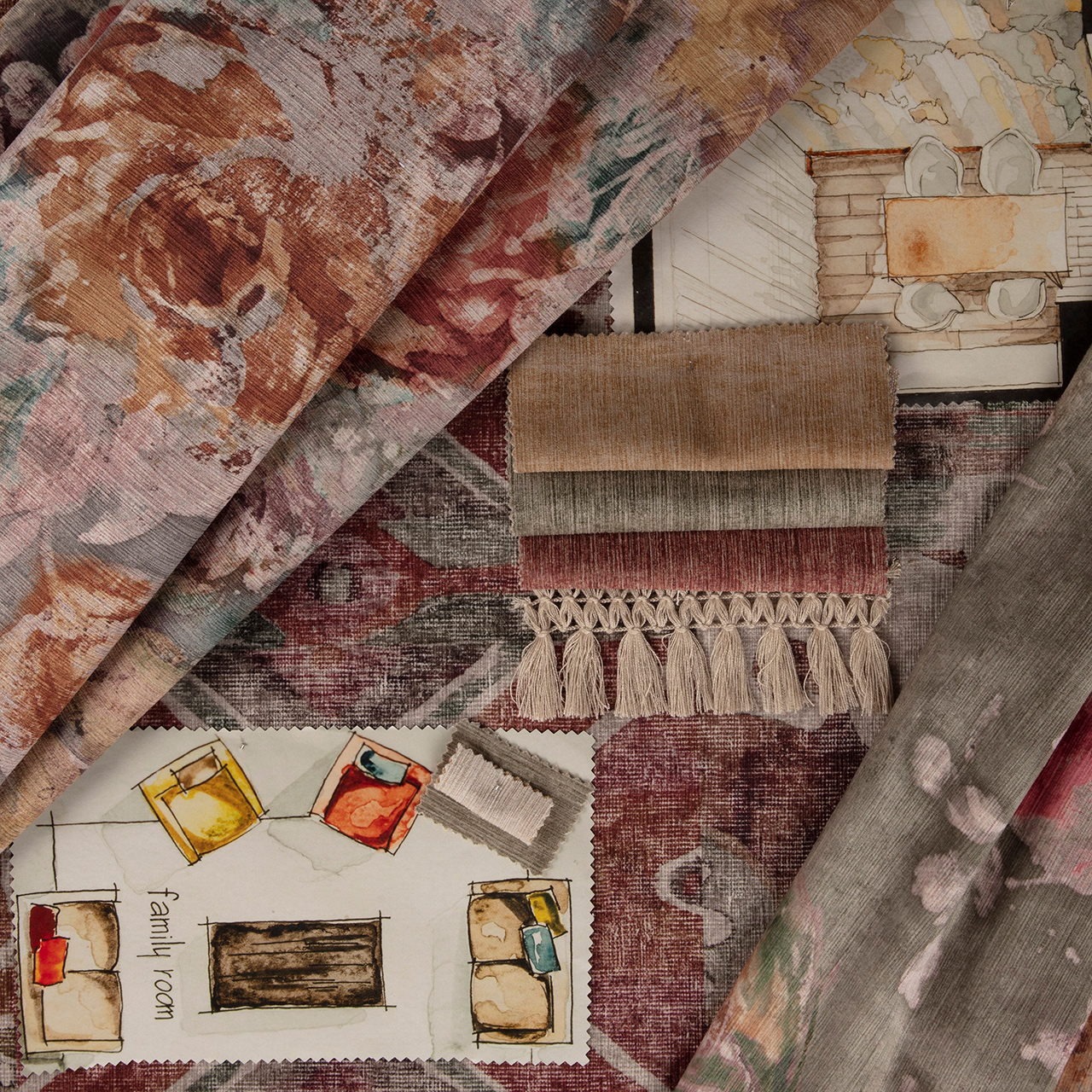 Cloe Collection
It recreates the fresh chateau romanticism of tapestries and floral wallpapers painted in past centuries. Sumptuous, elegant and with a soft color palette.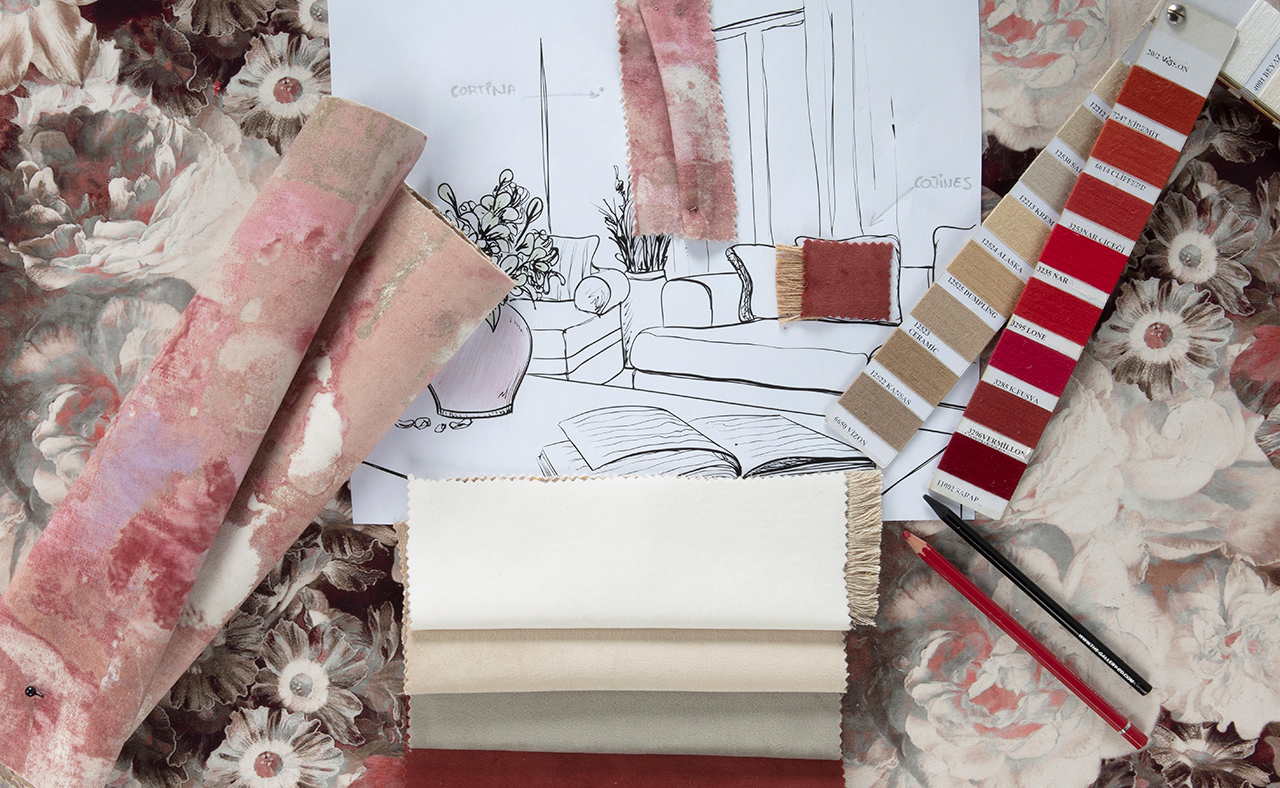 Gardia Collection
Inspired by the baroque floral style, it combines elegance and personality and transmits depth and warmth in any of the decorative elements.
Kentia Collection
Botanical proposal, with large leaves and deep colors, coordinated with small geometric patterns, ideal for decorating current and contemporary spaces.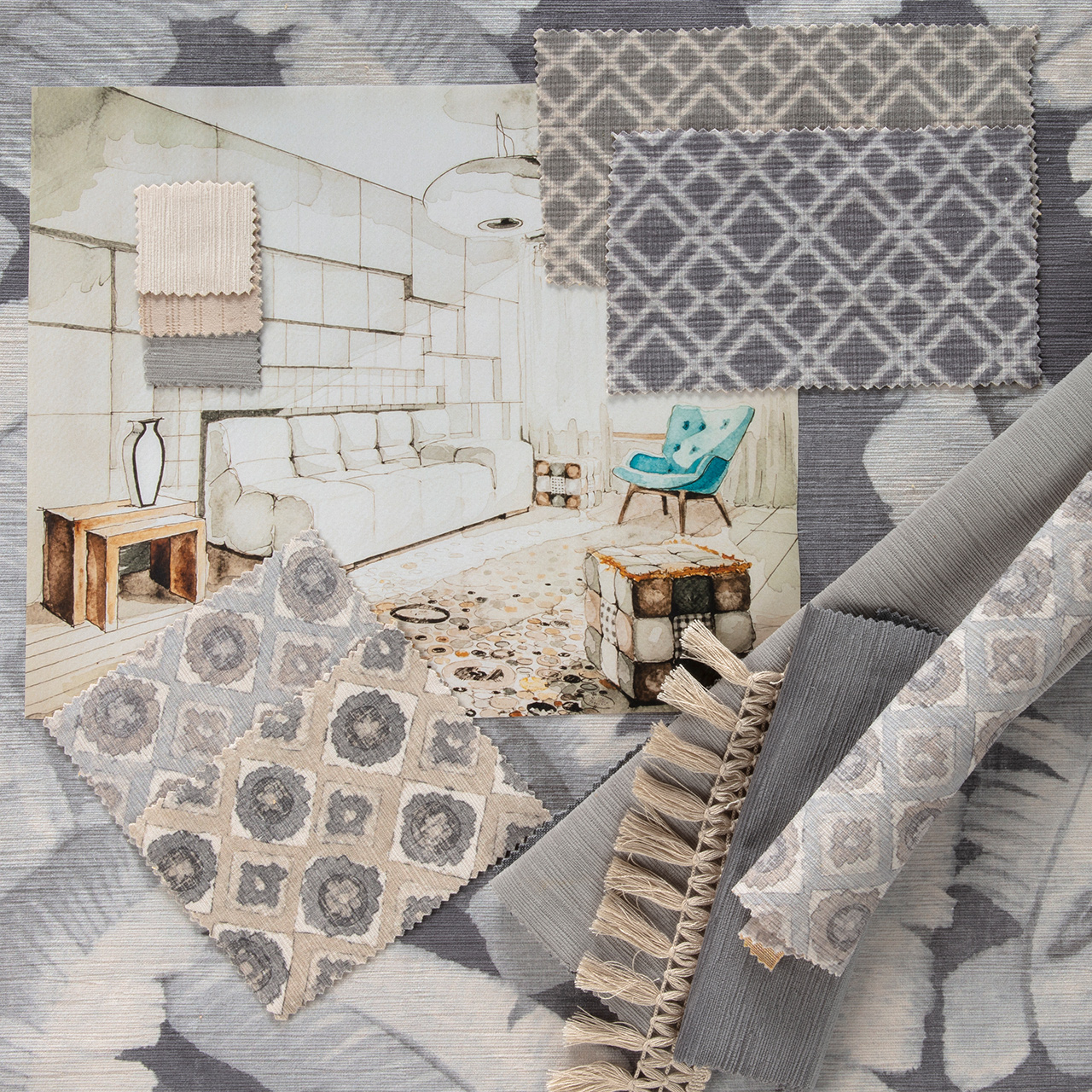 Morocco Collection
Multicolor stripe with wear, a geometric in jute texture and a plain, all perfectly combined. This proposal is ideal for cushions with different shapes, plaids, as well as all types of upholstery.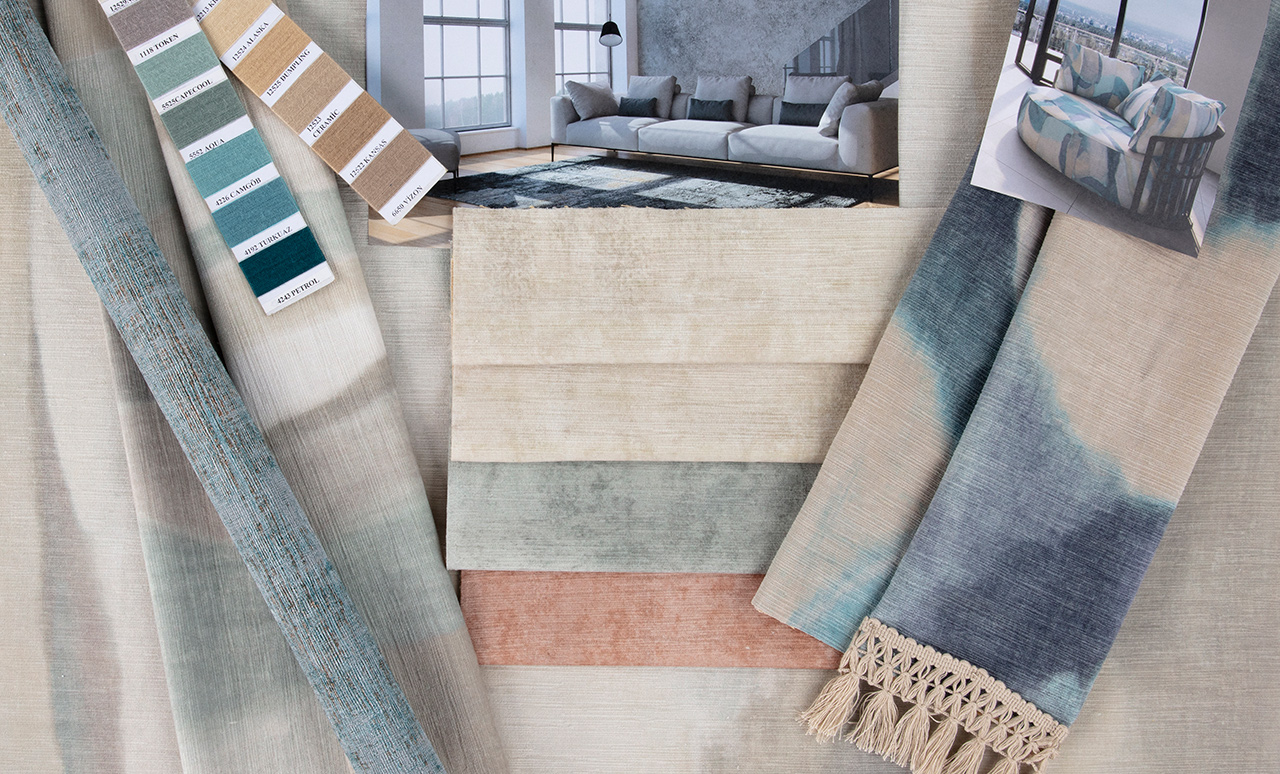 Willem Collection
A commitment to modernism. Geometric prints with identity that evoke the most current abstract works, with a subtle and harmonious colour palette that fills any space with personality.
Contact with rioma
Ctra A307-km12
14550, Montilla
Córdoba (Spain)
You are a professional client
Please contact us to request access to the complete catalogue
are you already a customer?