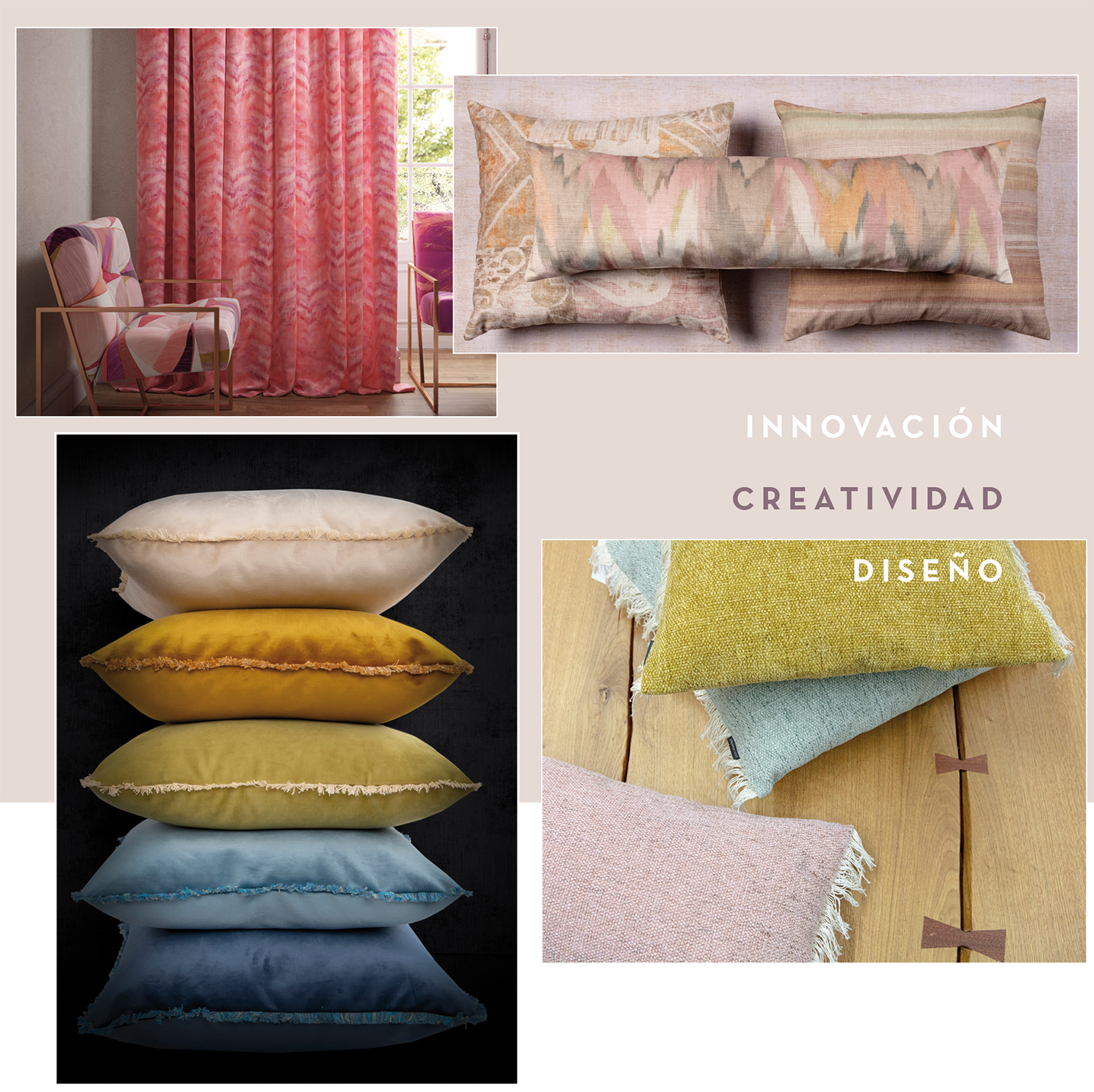 Rioma offers a customized development service, creating drawings and proposals according to each customer's needs. Our market analysis and product development team is at the service of our customers to detect their needs from initial contact , making our proposals in order to create a printed fabric following specific customer requirements.
To learn more about our custom development, please contact our expert sales team to request more information.
Contact with rioma
Ctra A307-km12
14550, Montilla
Córdoba (Spain)
You are a professional client
Please contact us to request access to the complete catalogue
are you already a customer?