Rioma is formed by a dynamic, multicultural team with passion for their work. In Rioma you will find exceptional professionals at your service, but, above all, you will find people whose main objective is to do everything possible to satisfy your needs, offering you a close and personalized service.
Being Rioma talent is an attitude, a pillar of trust for our customers.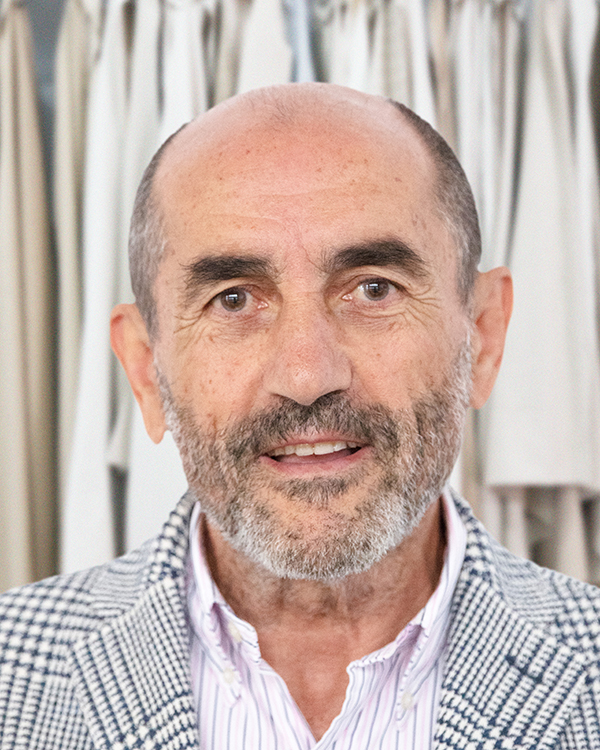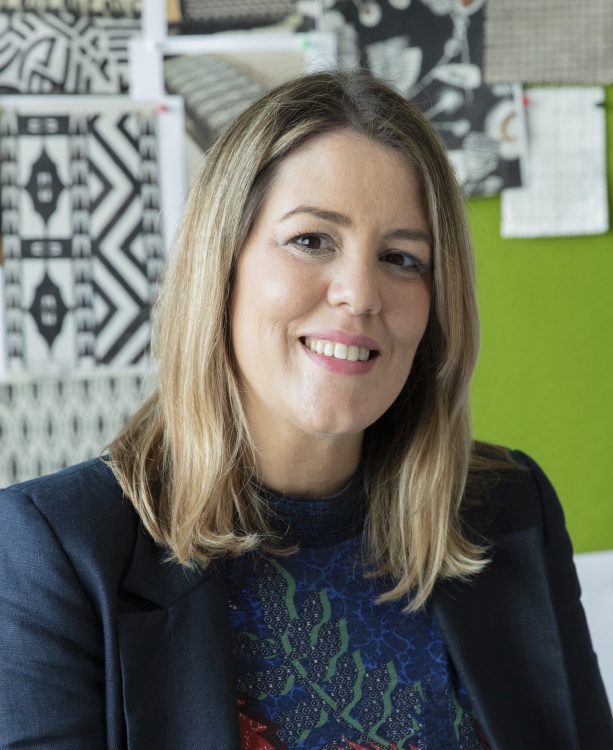 Noelia Ríos
General manager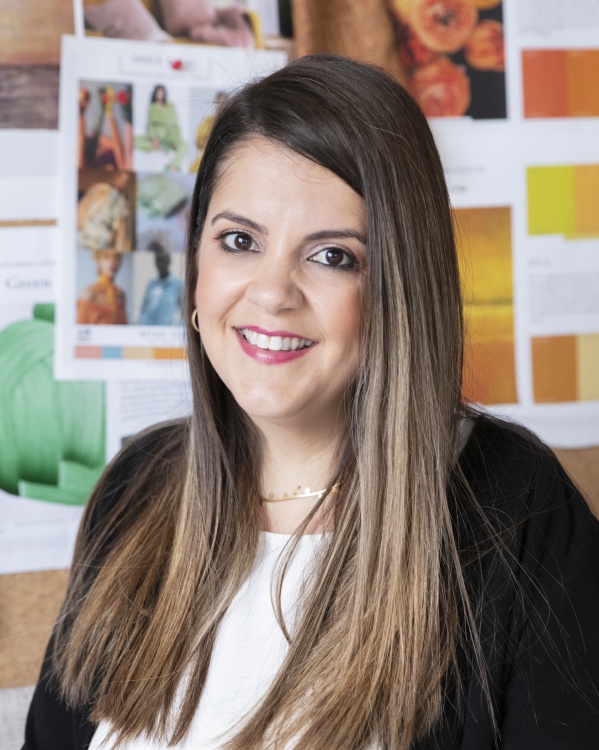 Maria Jesús Ríos
Rioma INC CEO and Marketing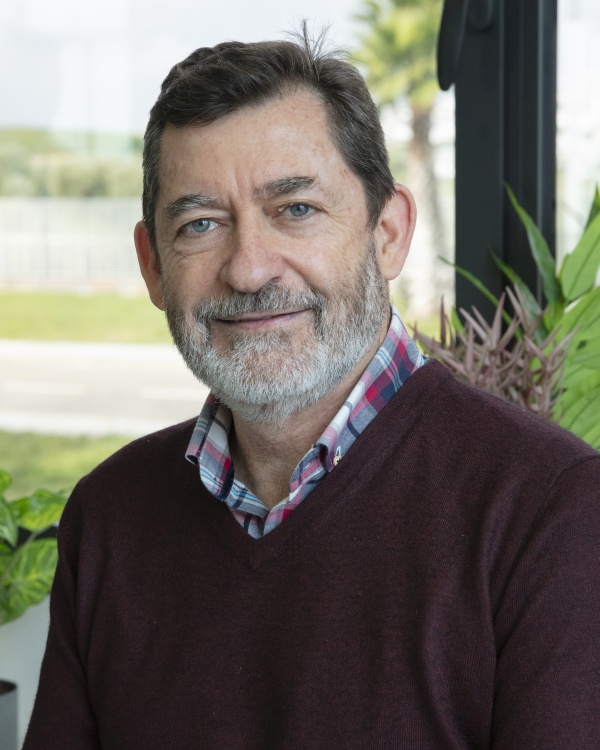 Carlos Herrera
Logistic and operations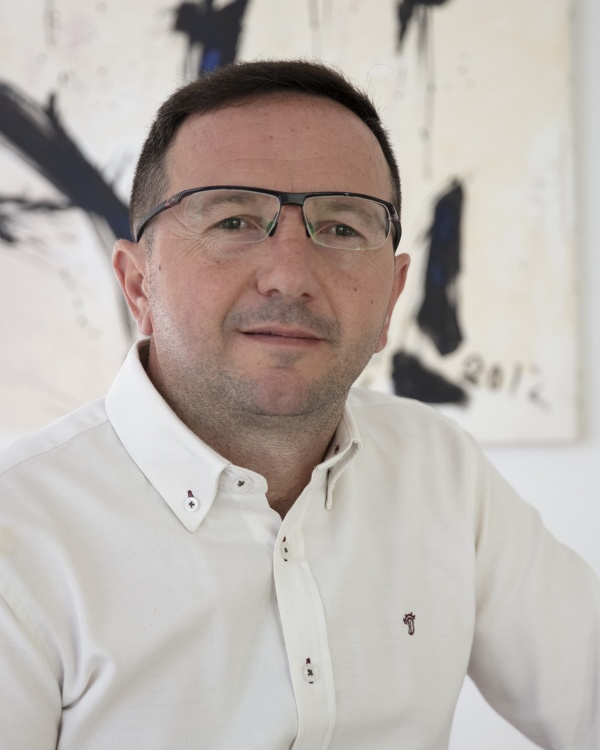 Paco Moreno
Accounting and finance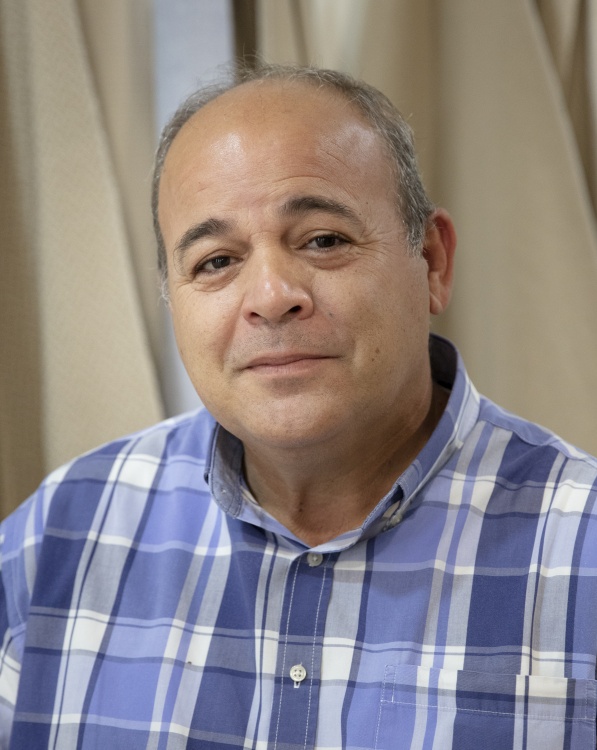 Rafael Nuñez
Domestic sales manager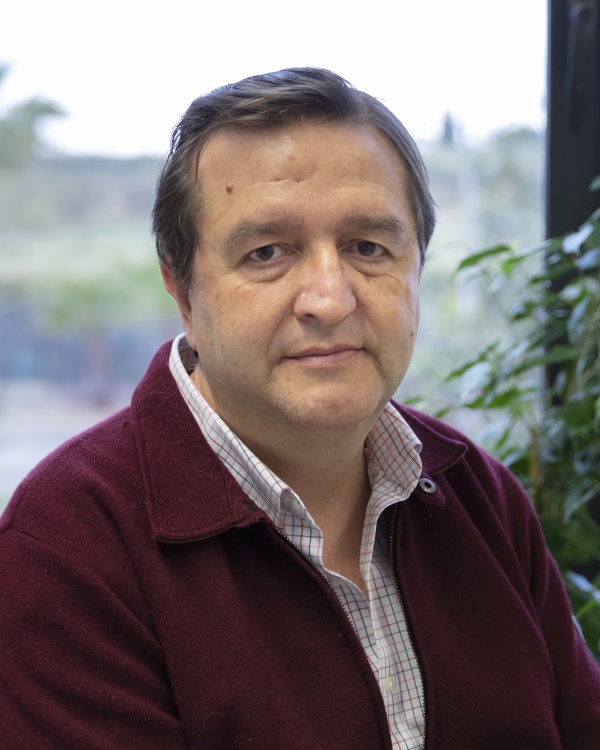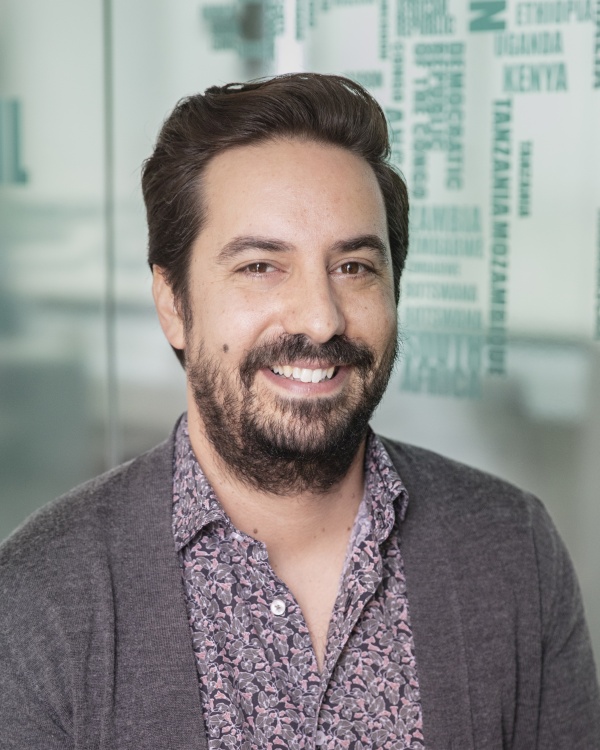 Miguel Ángel Castro
Online Sales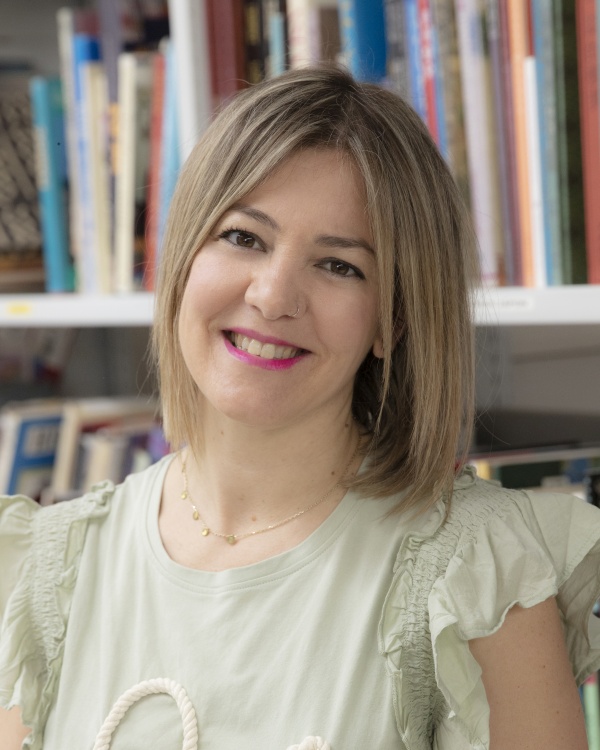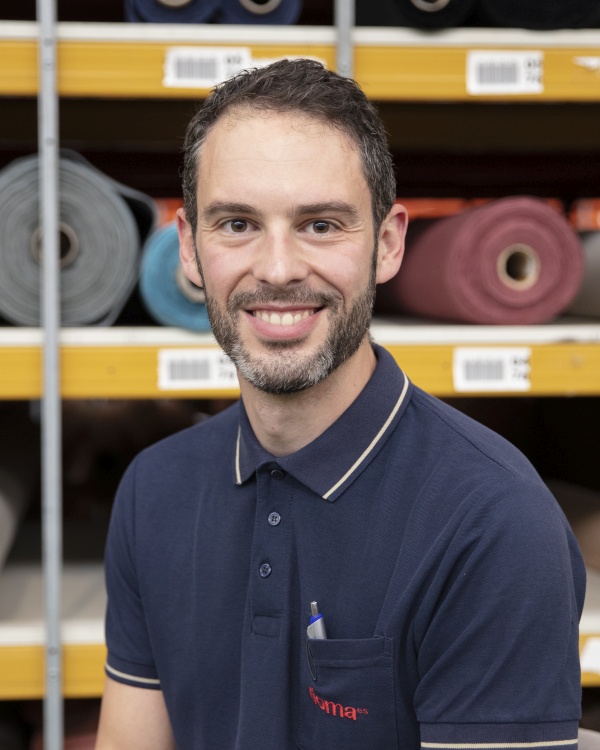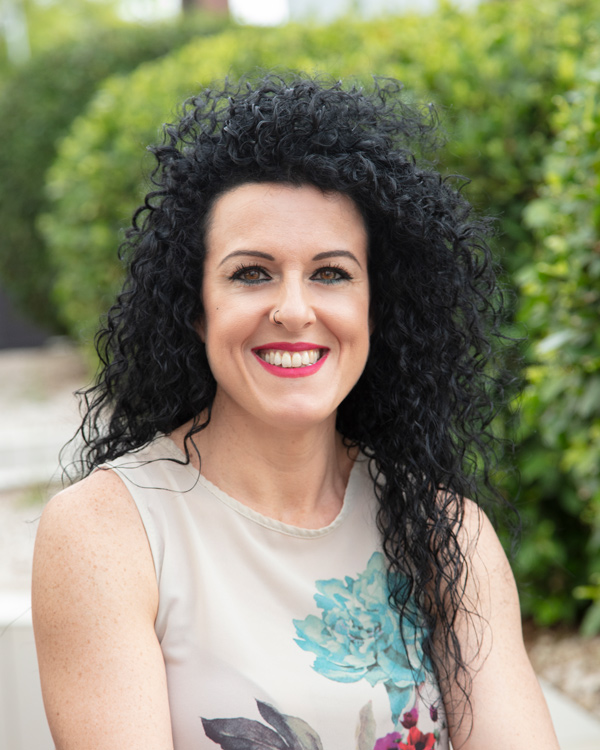 Lola Salas
Customer service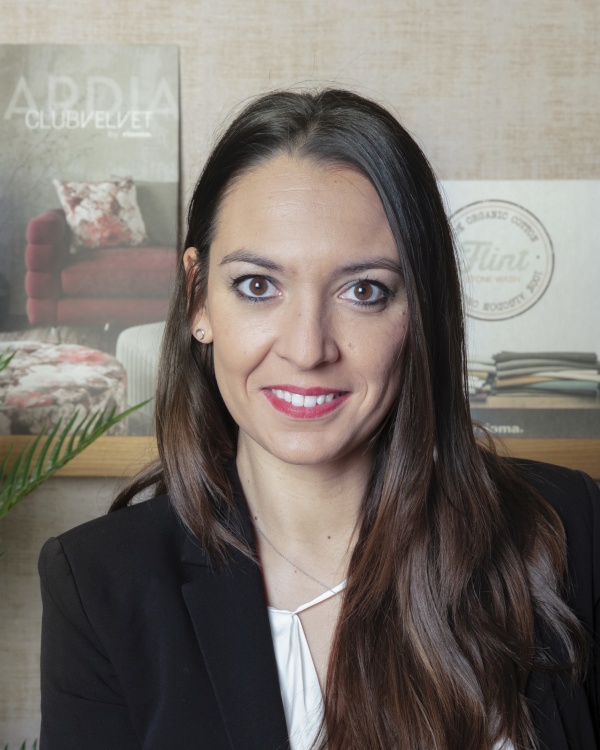 Verónica Sanchez
Human resources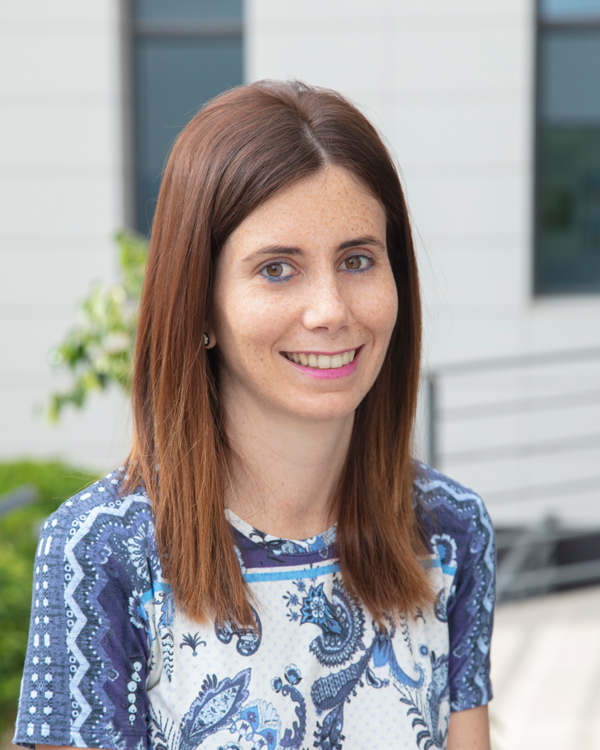 A dedicated team. A team at your service.
Contact with rioma
Ctra A307-km12
14550, Montilla
Córdoba (Spain)
You are a professional client
Please contact us to request access to the complete catalogue
are you already a customer?