Rioma's dynamism is embodied each year in more than a hundred new designs and combines collections of great eclecticism, where the classic style stands out for its expressiveness and the contemporary and avant-garde for their boldness. The superior work of its visionary team and its continuous investment in textile technology have consecrated rioma as a trend-setting brand at a national and international level.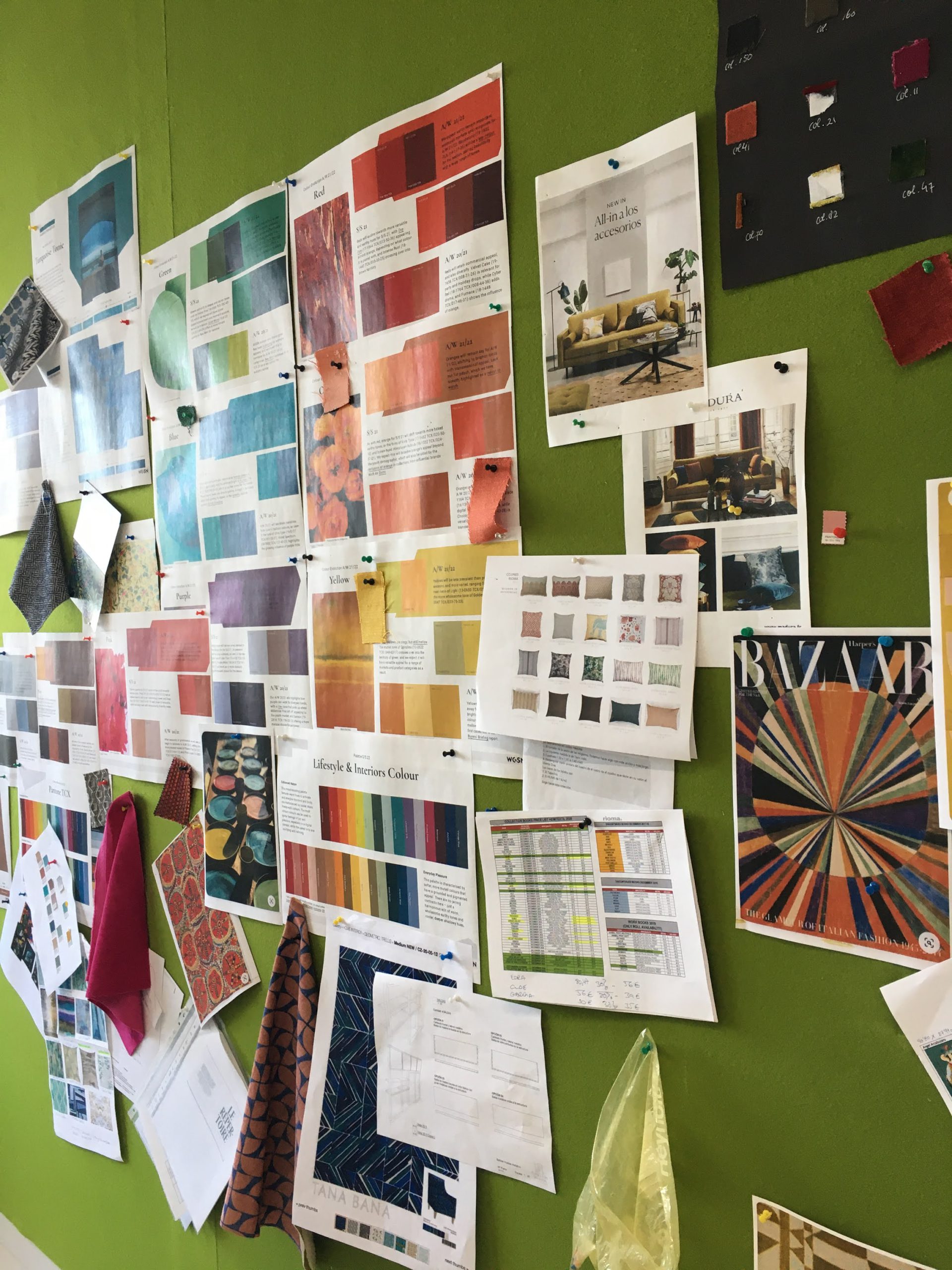 Alma mater
Original proposals that captivate the senses.
Although the classic style of the house has a distinguished floral stamp, Rioma's long history is evident in its extensive archive of original designs spanning all styles, including valuable 19th century pieces, tapestries, paintings and sculptures that have served as a source of inspiration for its team.
Design is one of the fundamental pillars for the creation and development of the company. With a vast library of its own designs, Rioma has first-rate in-house professionals utilizing the best technologies and only works with the best international studios, bringing together all styles: classic, contemporary, floral, etc.
It should be noted that Rioma offers its customers a widerange of colours, with more than 90 possibilities for each item, providing one of the most extensive selections in the market.

Contact with rioma
Ctra A307-km12
14550, Montilla
Córdoba (Spain)
You are a professional client
Please contact us to request access to the complete catalogue
are you already a customer?