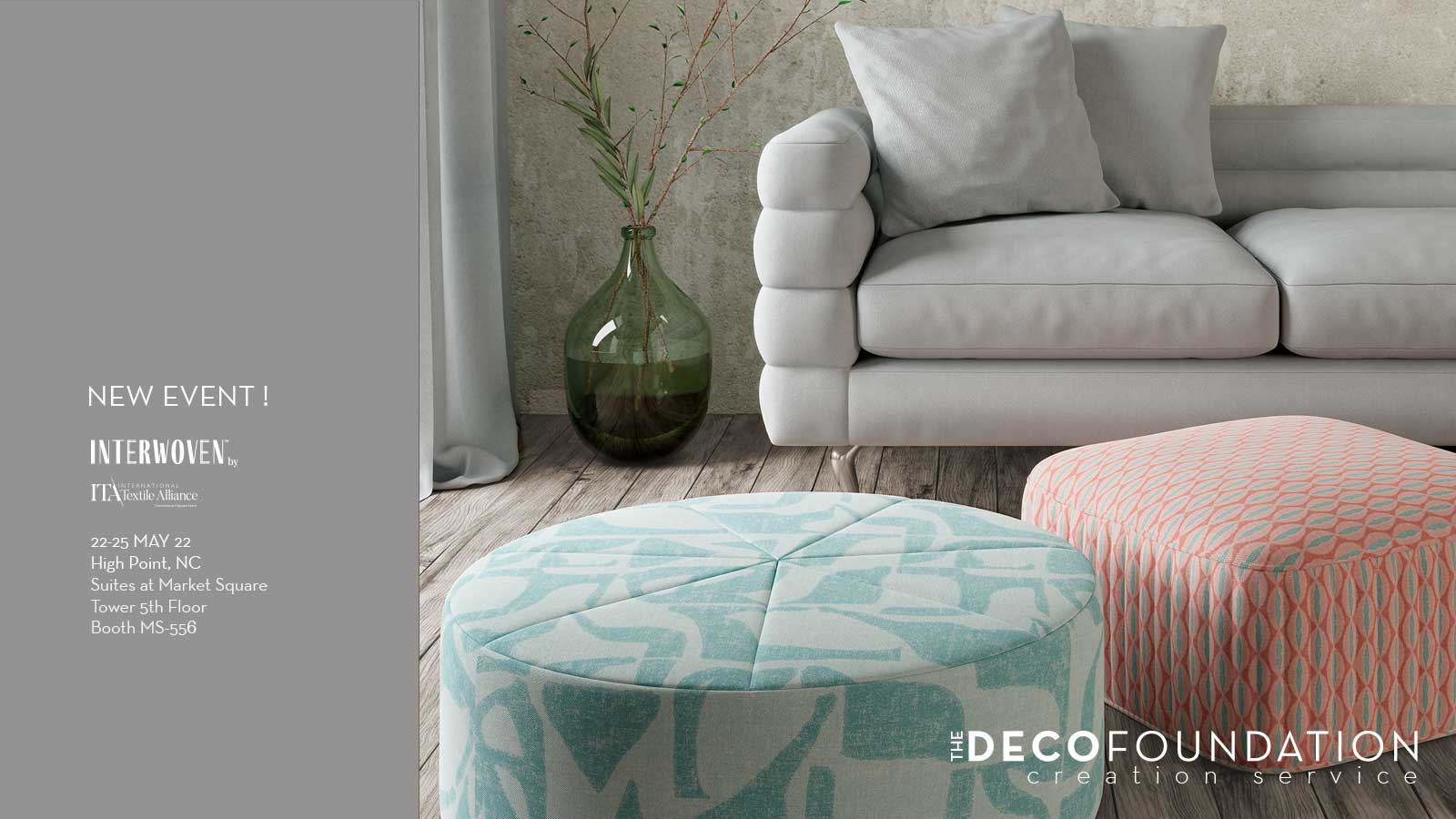 Go online
ARE YOU A PROFESSIONAL CUSTOMER?
Access our B2B SHOP and enjoy discounts and great advantages.
vision
Creativity, innovation, professionalism, responsibility and global engagement
After more than 40 years of experience in the textile sector, Rioma has positioned itself as one of the benchmarks in the Spanish and international market. Specialized as a manufacturer of fabrics and textiles for upholstery, bed linen, curtains and net curtains, among others, the company strives to offer its customers quality products that meet their requirements. Rioma also reflects in each of its collections its commitment to the environment, producing textiles of great durability and resistance, and collaborating with foundations that promote rural and heritage development and raise awareness of climate change.

Upholstery: resistance and durability, wide variety of colors, and excellent service. Original fabrics and in-house manufacturing..

Decoration: we strive for uniqueness, making our prints a sign of our identity.

Ready made: we design and manufacture home textile products, cushions, curtains, bed linen and a range of textile accessories. Cushions, curtains, bed linen and all kinds of textile accessories.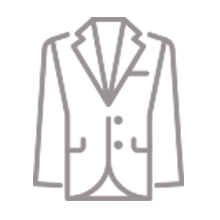 Fashion: Rioma offers a special customized design service, personalizing fabrics, colours and sizes in collaboration with the client.
Rioma's first class technical and creative team use state of the art technology to design hundreds of proposals per year for our own collections, in addition to personalized customer requests.
Our design library, created by our designers and the best international studios, comprises of all styles: classic, contemporary, minimalist, floral, etc.
Our pronounced experience in the textile-home world enables us as to be a leading manufacturer of decorative items, developed according to the trends and needs of our customers: curtains, net curtains, cushions and bed linen.
Contact with rioma
Ctra A307-km12
14550, Montilla
Córdoba(España)
You are a professional client
Please contact us to request access to the complete catalogue
are you already a customer?